Wild duck eggs can be an intriguing find for those exploring natural food sources or simply interested in the variety of eggs beyond the familiar chicken eggs. Before diving into the details of eating wild duck eggs, it's crucial to understand the differences between these and more common eggs, and to consider important factors like safety, legality, and ethical considerations.
Wild duck eggs differ from chicken eggs in several ways. Firstly, they are typically larger and have a richer flavor, often described as more intense than that of chicken eggs. The nutritional profile of duck eggs is also different; they are higher in fat and cholesterol, but also contain more protein and essential vitamins and minerals. This makes them a hearty choice, though one that may need to be consumed in moderation depending on one's dietary needs.
However, there are important considerations before consuming wild duck eggs. Safety is a primary concern, as wild eggs can be subject to contamination and may carry diseases. It's important to know how to properly identify, collect, and prepare these eggs to minimize health risks. Additionally, the legality of collecting wild duck eggs varies by region, as does the impact of their removal on local ecosystems. Ethical considerations must also be taken into account, especially regarding the conservation of wild duck populations and their habitats.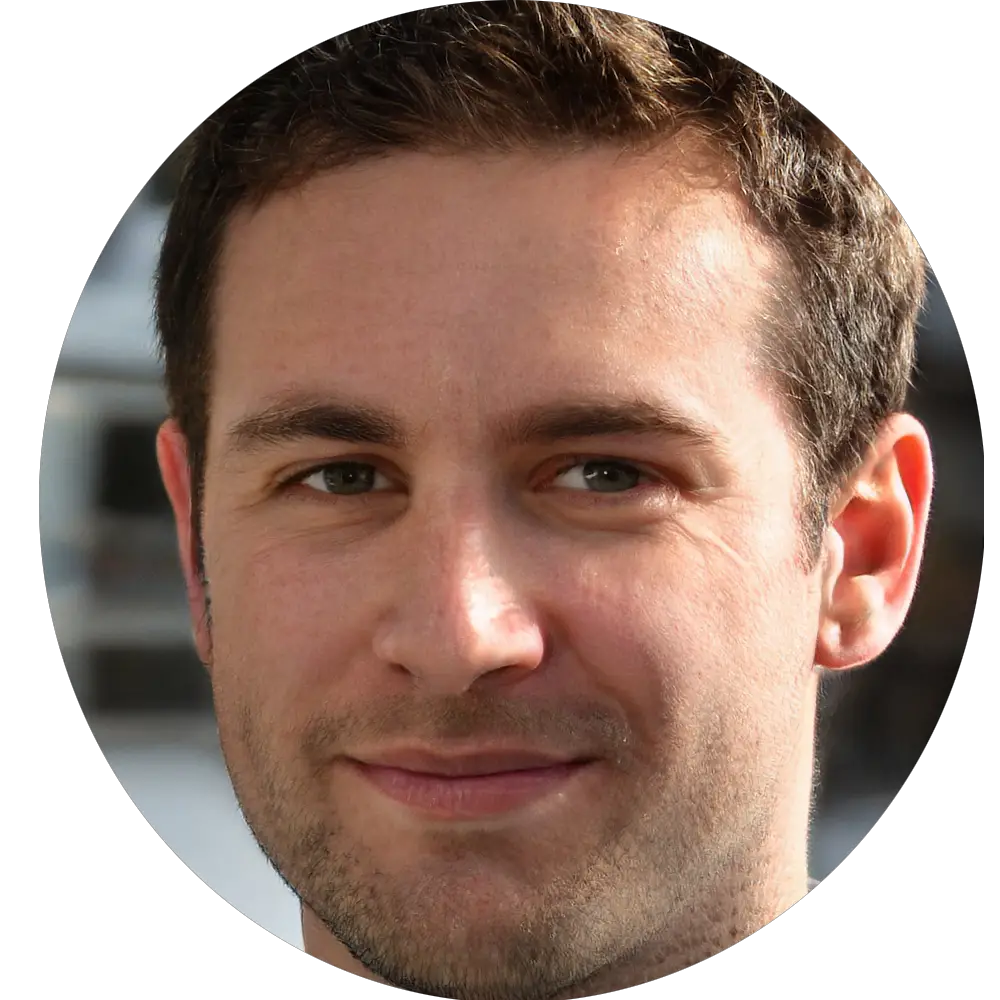 James Burney is the founder of Acadia House Provisions is a restaurant that with local & upscale dishes and high-quality kitchen supplies and food products. James was born and raised in Maine, and he has always been passionate about cooking. After working in a number of prestigious restaurants he started Acadiahouseprovisions.com with the goal develop into a comprehensive information site specializing in cooking and cuisine. His goal is to make it easy for people to cook delicious meals at home without spending a fortune.